The Italian leader for lifters.
Equipped Workshop
We are fast, we are professionals

Machinery Maintainance
On site repairing in every Europe country

Lifters
We got the right machine for the right work

Complete Machinery Revisions
Machines security is a priority an we take care of

Targeted advisors
We help our client choosing the best machine for their works

Sales and Rentals
We care of our clients in pre and post selling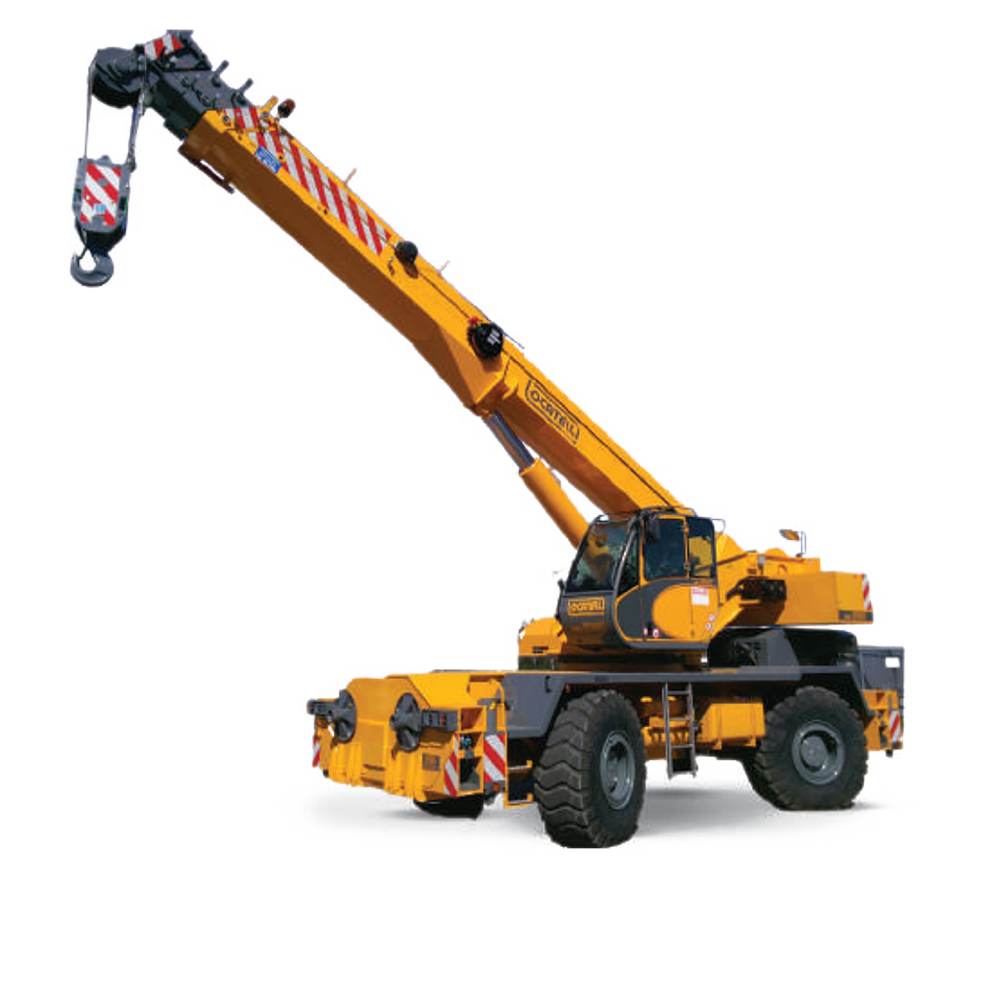 No project is too big for Us
Our Lifting machines serves art and public structures in the EU.
50 years in the lifters bussiness
Our know how came from hard work, passion and dedication.
Fifty years of selling, renting, repairing and make companies works possible.
Registered Office
Via F. Paolo Luisio, 54
70032, Bitonto (BA) (Italy)
Operational Headquartes
Via A. Grandi, 61
48123, Ravenna (RA) (Italy)
+39 0544 451 888
Commercial and Repairing Headquartes
Operational Headquartes
EMERGENCIES - Ghirardelli Giovanni